What we do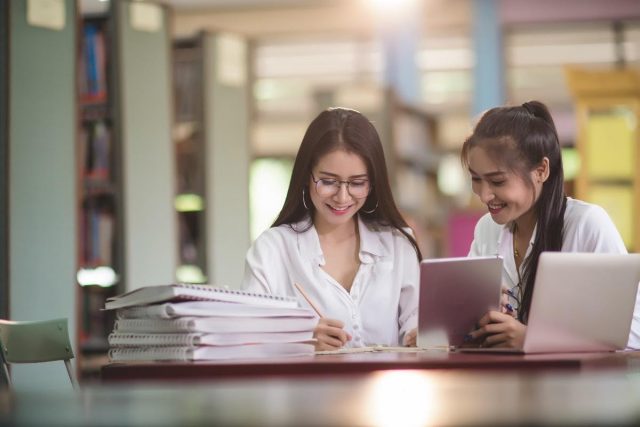 How we do it
Why AacharyaEdu?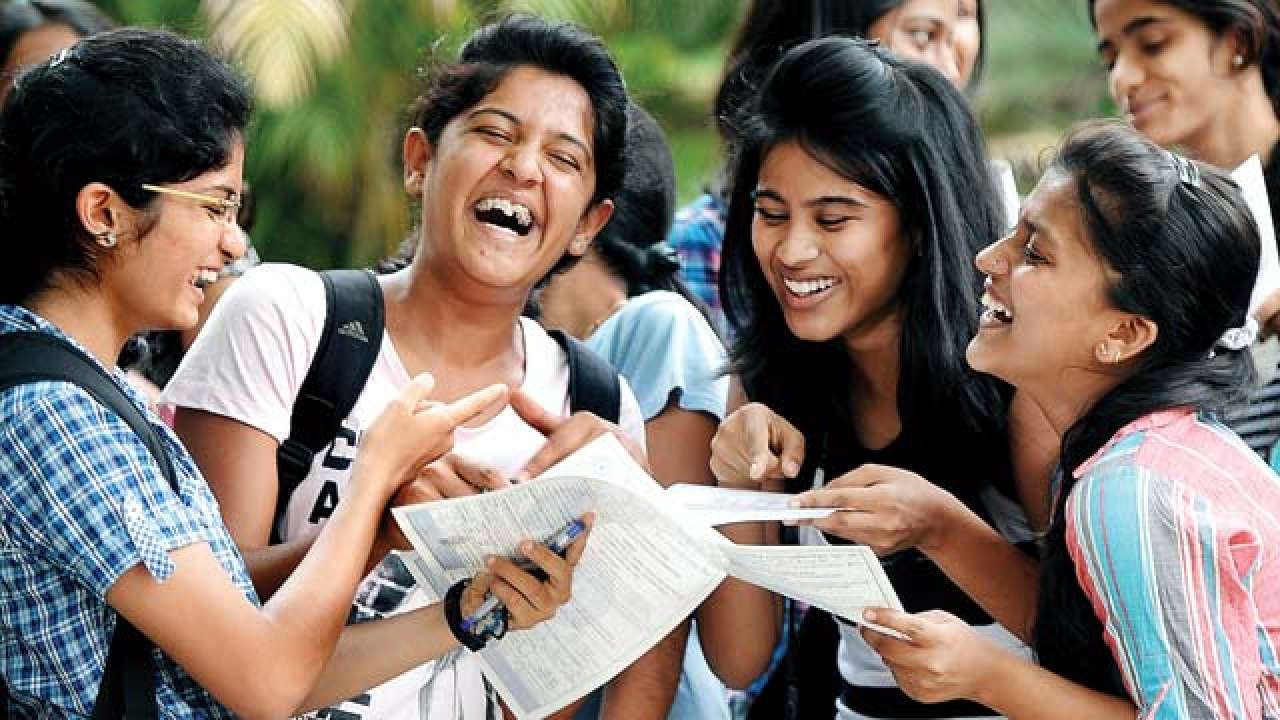 Services
We build your careers in Engineering and Medicine.

Manasa Reddy
"Aacharya Education cleared my doubts stupendously.I can study anytime , anywhere and i can spend as much time as i want to study".

Manoj Kumar
"I used Aacharya Education for practice and subject wise test that helped me in self-assessment."

Kaushal Sai
"It is a highly useful website for the MBBS aiming students, I seriously feel once the test papers given by Aacharya Education are solved, the students can buildup confidence levels to crack NEET."

Hemalatha
"Online practice tests and Grand Tests in Aacharya Education helps me in time management"

Mallikarjuna
"Aacharya Education is wonderfull website for MPC students to crack IIT Seat. I am very much happy with their service."

Sri Sathya Sneha
"It is really helpful website to improving time management in competitive exams ,it has lot of practice test papers which helped me in gaining good marks in my weekend test exam which are conducted in my college."

Sridevi
"It is fantastic website."

Kalyani
"It helped me a lot in improving my physics score, there a number of subject wise practice test with a timer such that it improves my time management also."

Santhosh
"It is a very good website for competitive exams as it has Grand test which is very useful for the preparation."
Our Associate Partners
Contact Us
16-2-741/15/1 & 2, 3rd Floor,SBI Building, Beside Konark Diagnostic Center, Dilsukhnagar,Hyderabad. 500036.
Your message has been sent. Thank you!